What is Thriving Teacher Summit?

This online event is for passionate and driven educators wanting to thrive inside and out of the classroom!
If you are looking for a community of experienced teachers from around the world to help you take your next step in teaching, you are in the right place!
Come learn from the expertise and experience of 25 other teachers who are taking their passion and making an impact every single day!

Have you ever felt like:
You LOVE teaching,

but the behaviors this year seem out of control.

Everyone says walk out at contracted hours and that the stuff can wait,

but how can it wait if it's tomorrow's prep work?!

You have a hard time going to work, you are taking it a day at a time and you're not sure if it will get better.

 You don't feel like you are thriving, you are surviving and you are constantly worried that you're not impressing admin with their requests.
then you are in the right place!
All of the Presenters at the Thriving First Year Teacher Summit are teachers who have learned to not only survive, but THRIVE inside of the classroom.
They will be sharing sessions on topics like: classroom community, breaking the burnout cycle, efficient and effective lesson planning, data collection made easy, curriculum mapping, developing a classroom management plan, maximizing your prep and more!

Here's how the conference works:
Thursday, March 23rd- Summit sessions are made available for all attendees.
Saturday, March 25th- Summit ends and sessions are no longer available unless you upgrade to an VIP Pass.
Sunday, March 26th- The Bonus Library is unlocked for the VIP Pass Holders.

Meet Our Amazing Presenters
These amazing educators are here to help you learn about classroom management, teacher self-care, and productivity. All the while coaching you to implement the systems needed in order to thrive as an educator for years to come!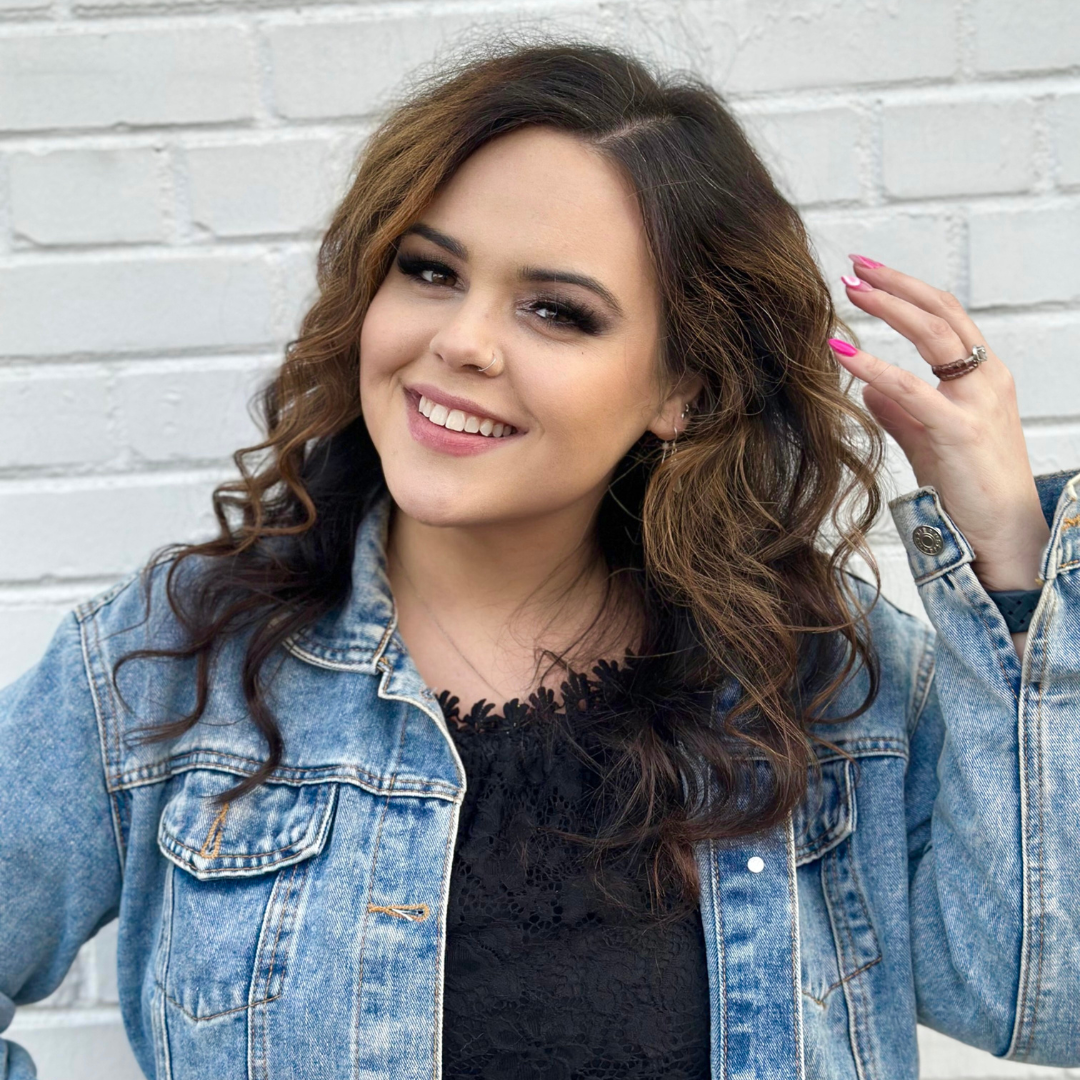 Brittany Blackwell, M.Ed.

Beat Teacher Burnout with Automation: The Secret to Sustainable Teaching, Simplification, & Systems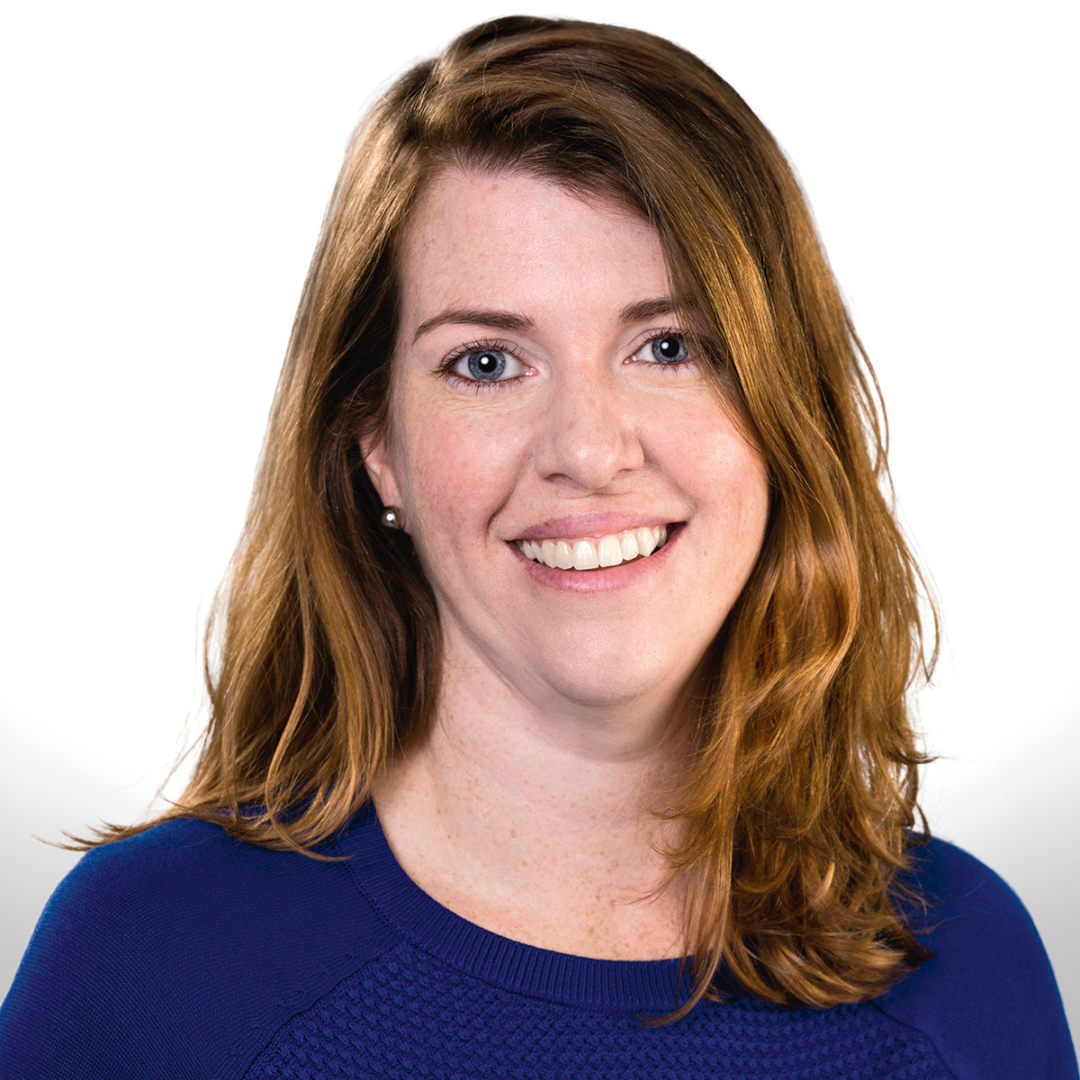 Lesa Smith

Teacher Tips and Tricks for Teaching Poetry with Confidence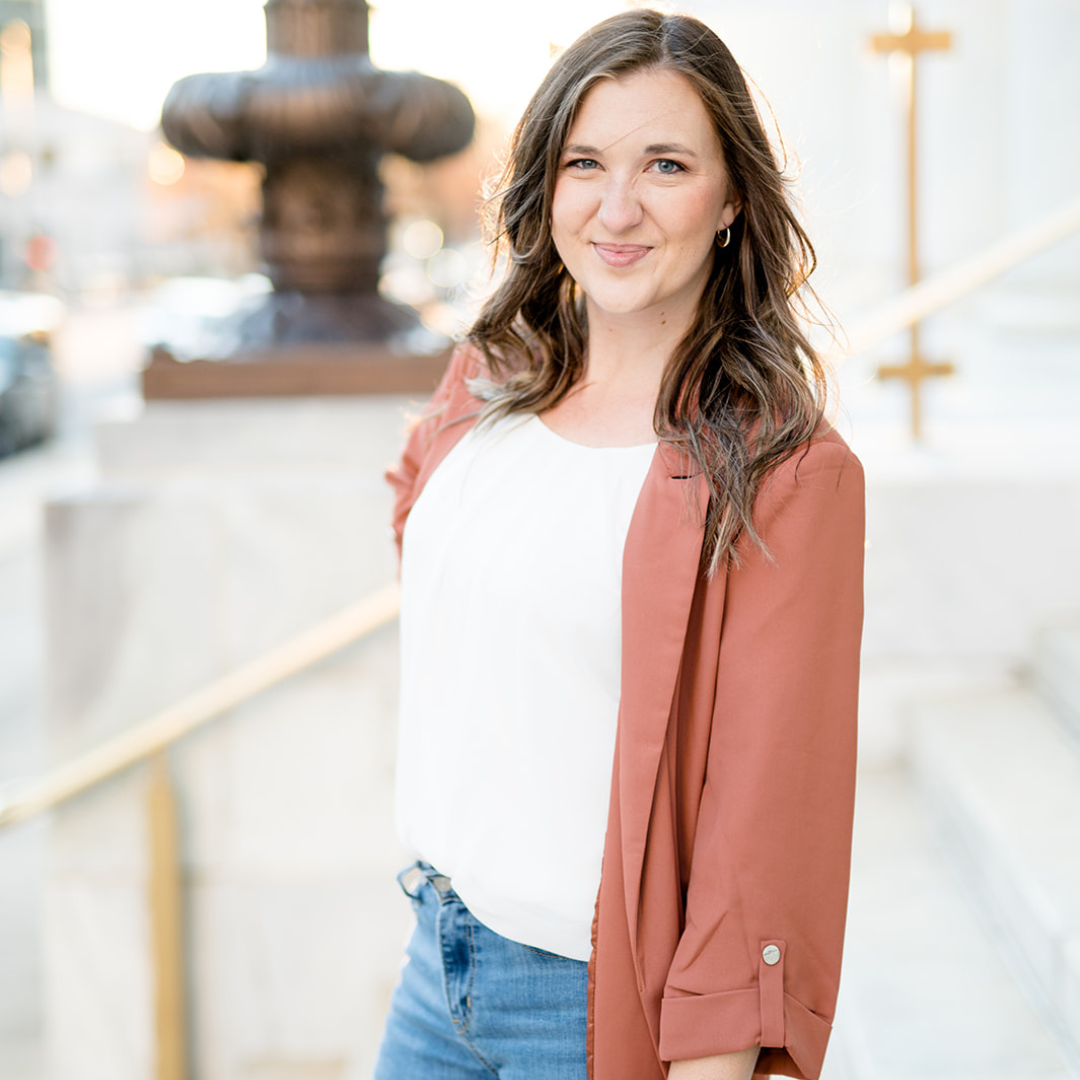 Rebekah Poe

Say What? Behavior as Communication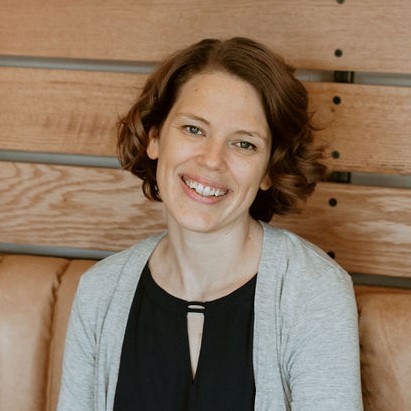 Lisa McHargue

Simple Strategies to Organize Your Digital Spaces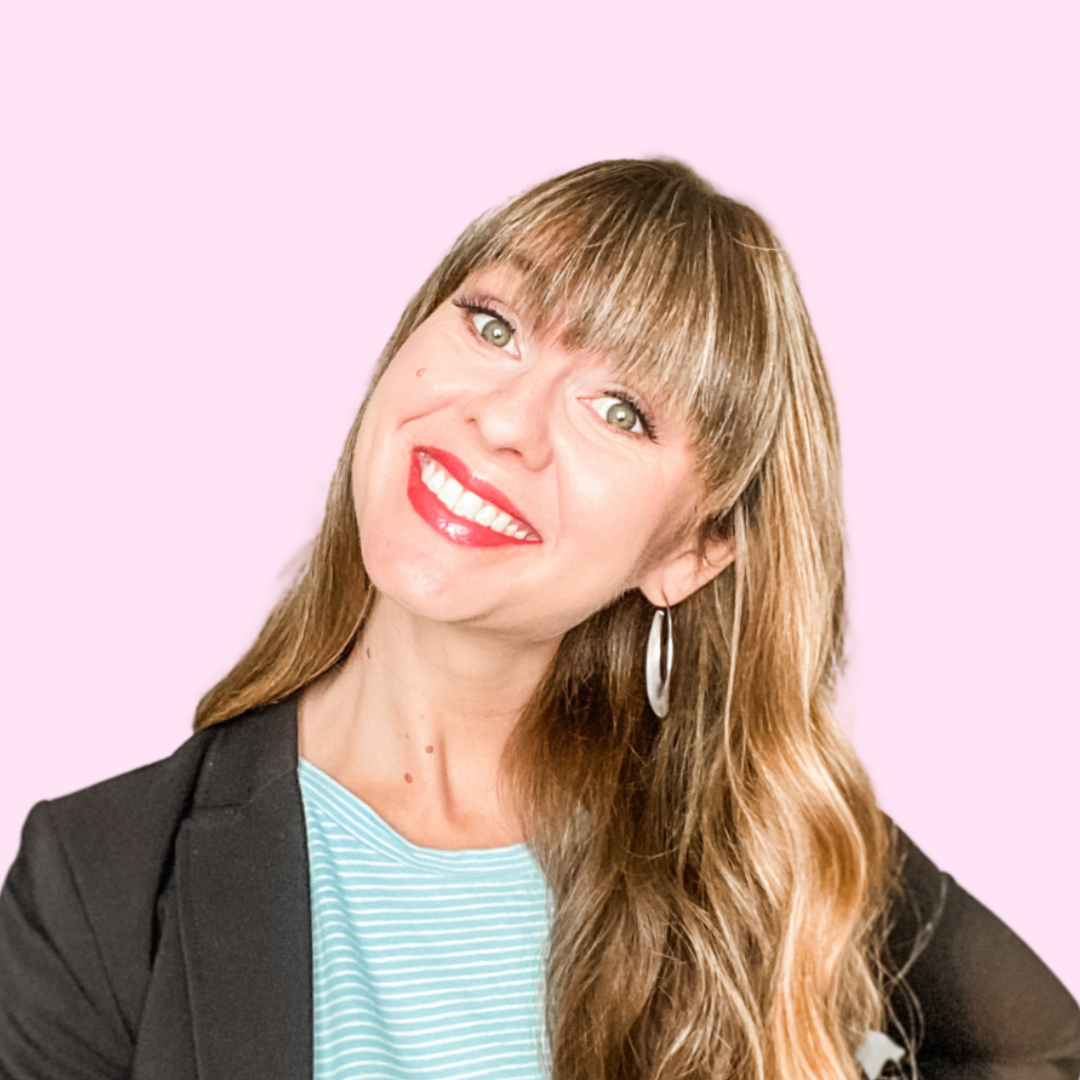 Khristen Massic

Simplifying Your Workload: Efficient Curriculum Mapping for Busy Teachers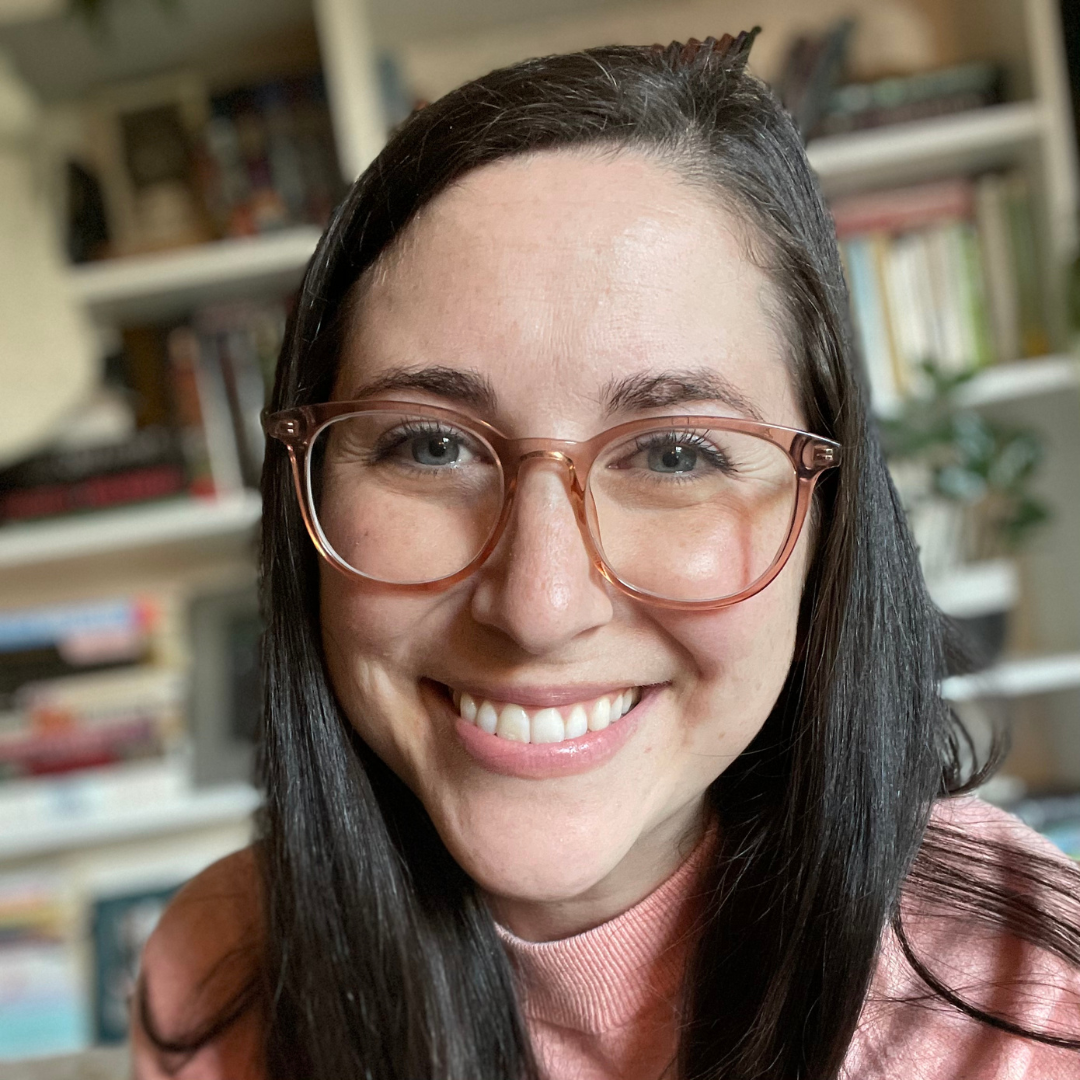 Caitie Cupples

Relationships, SEL, and Connections: A Classroom Community Crash Course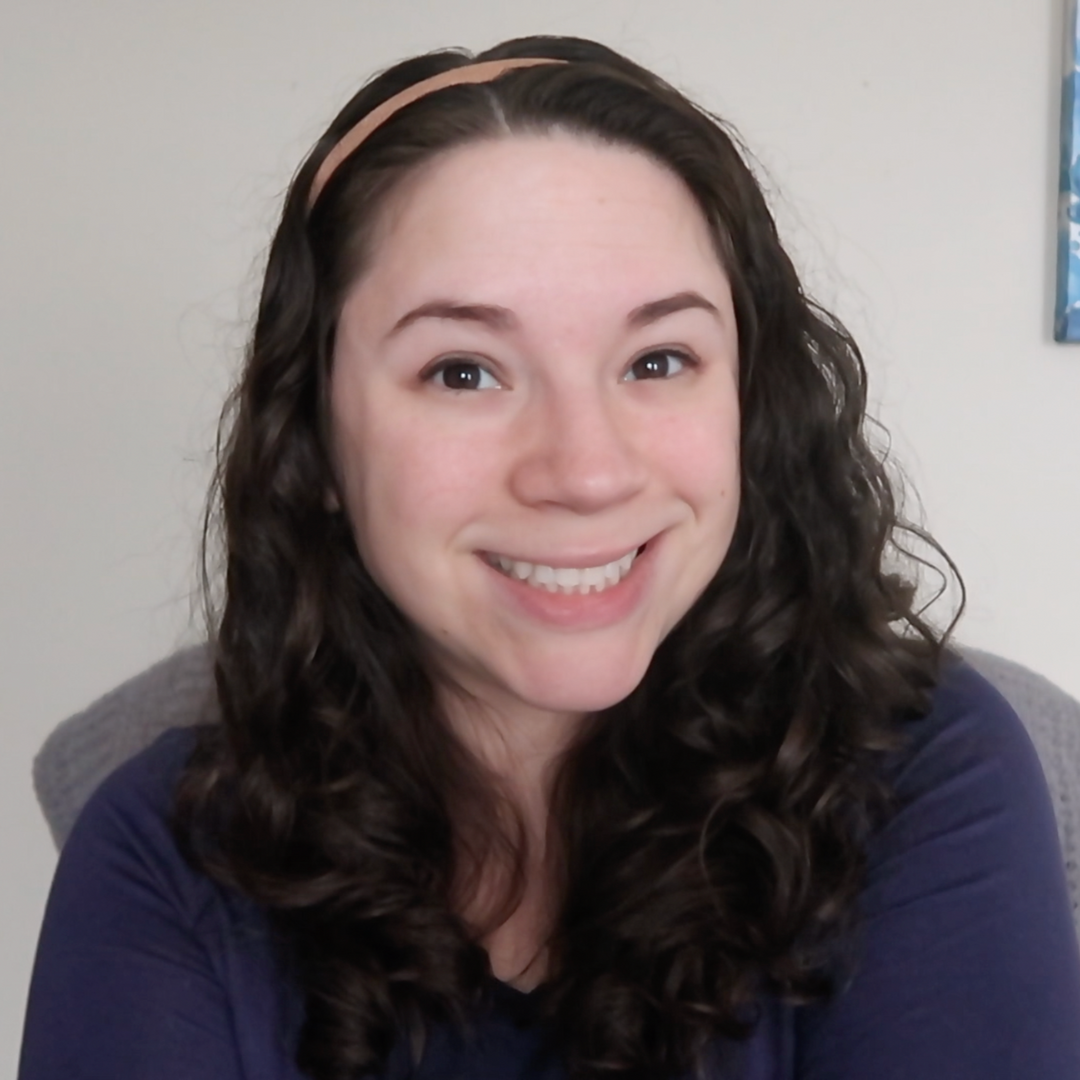 Brianne Beebe

Efficient & Effective Lesson Planning: Essential Strategies for New Teachers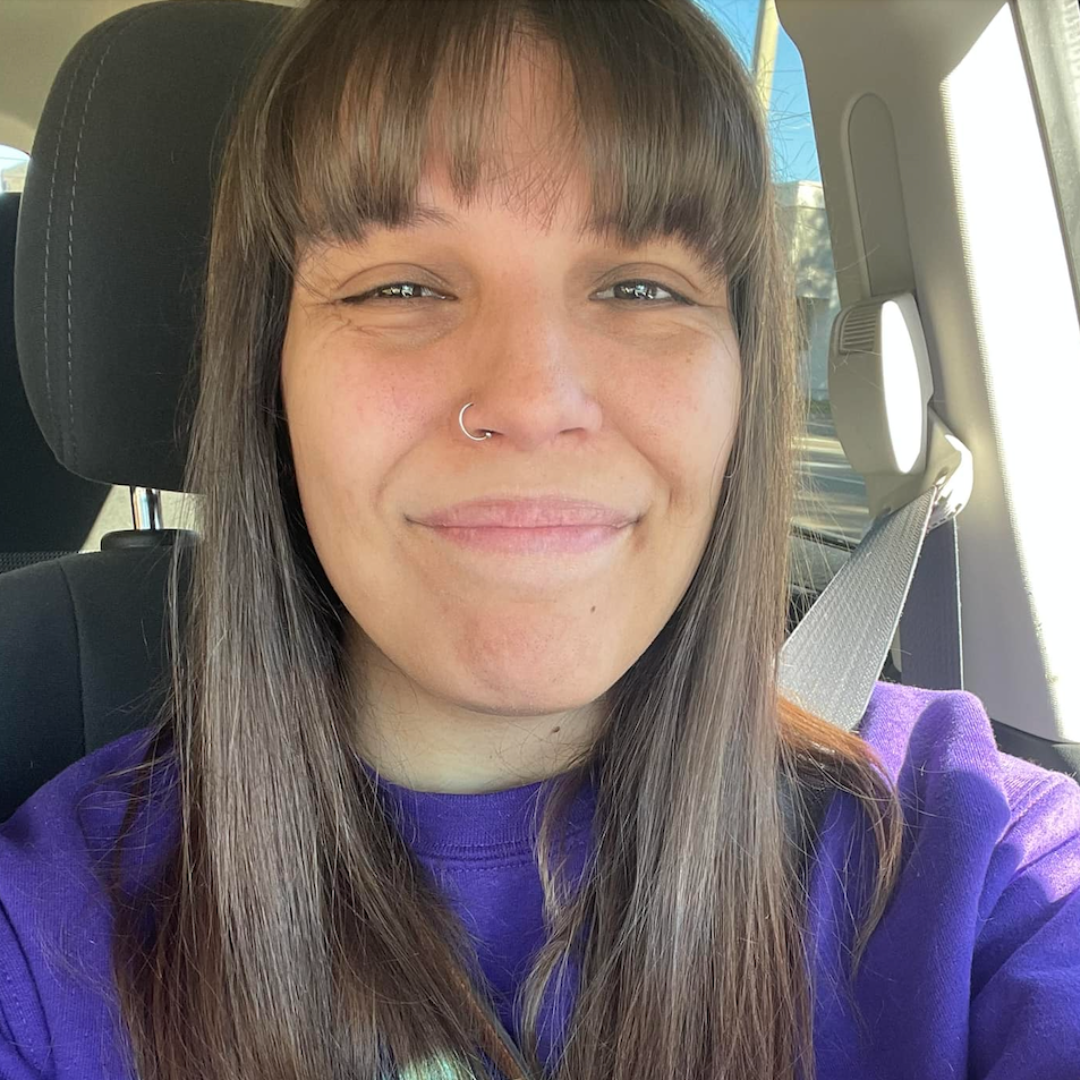 Rainy Barton

How To Simplify Your Schedule & Eliminate Stress!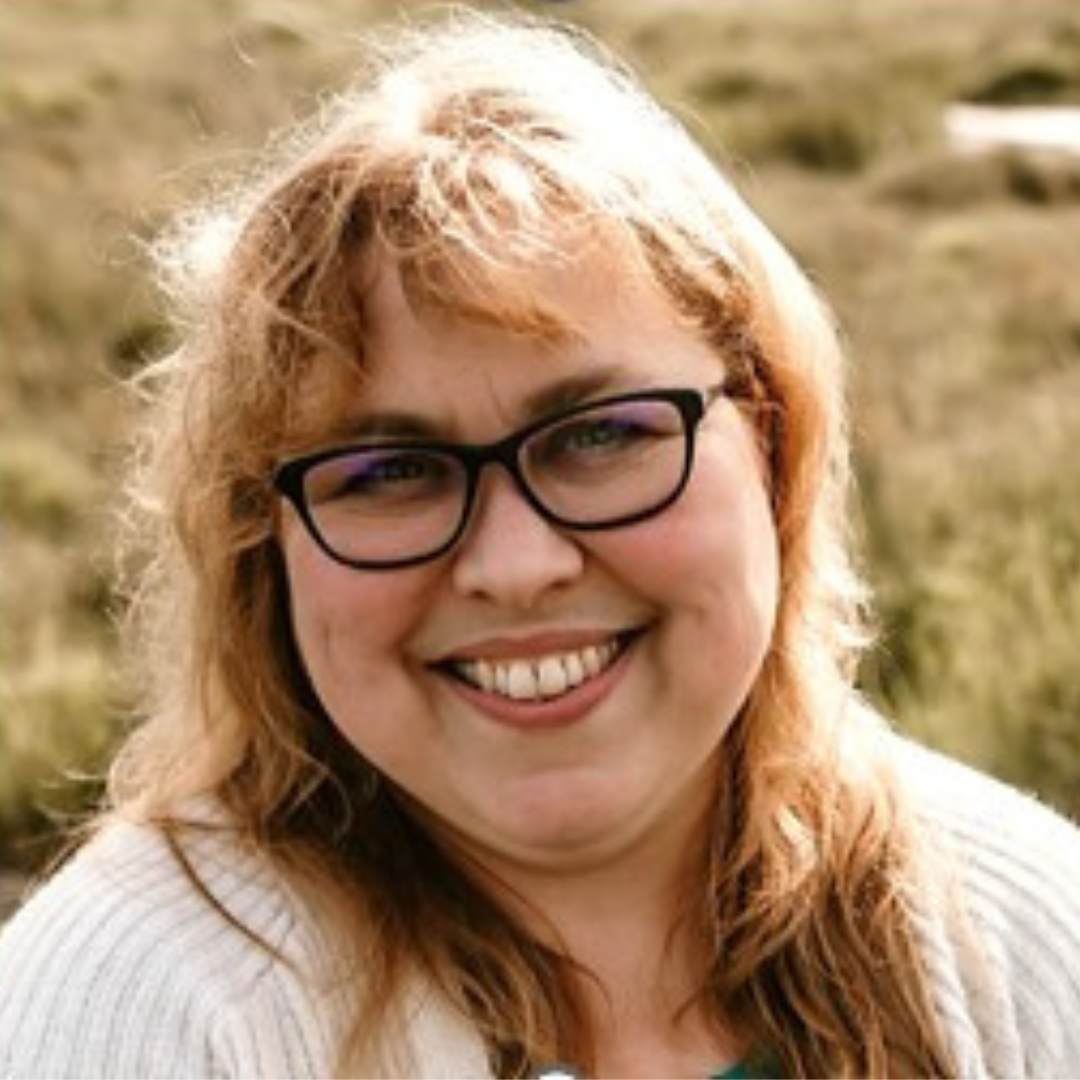 Angel Honts

4 Strategies for Successful Classroom Management

Amy Roadman

Building Creativity Into Your Classroom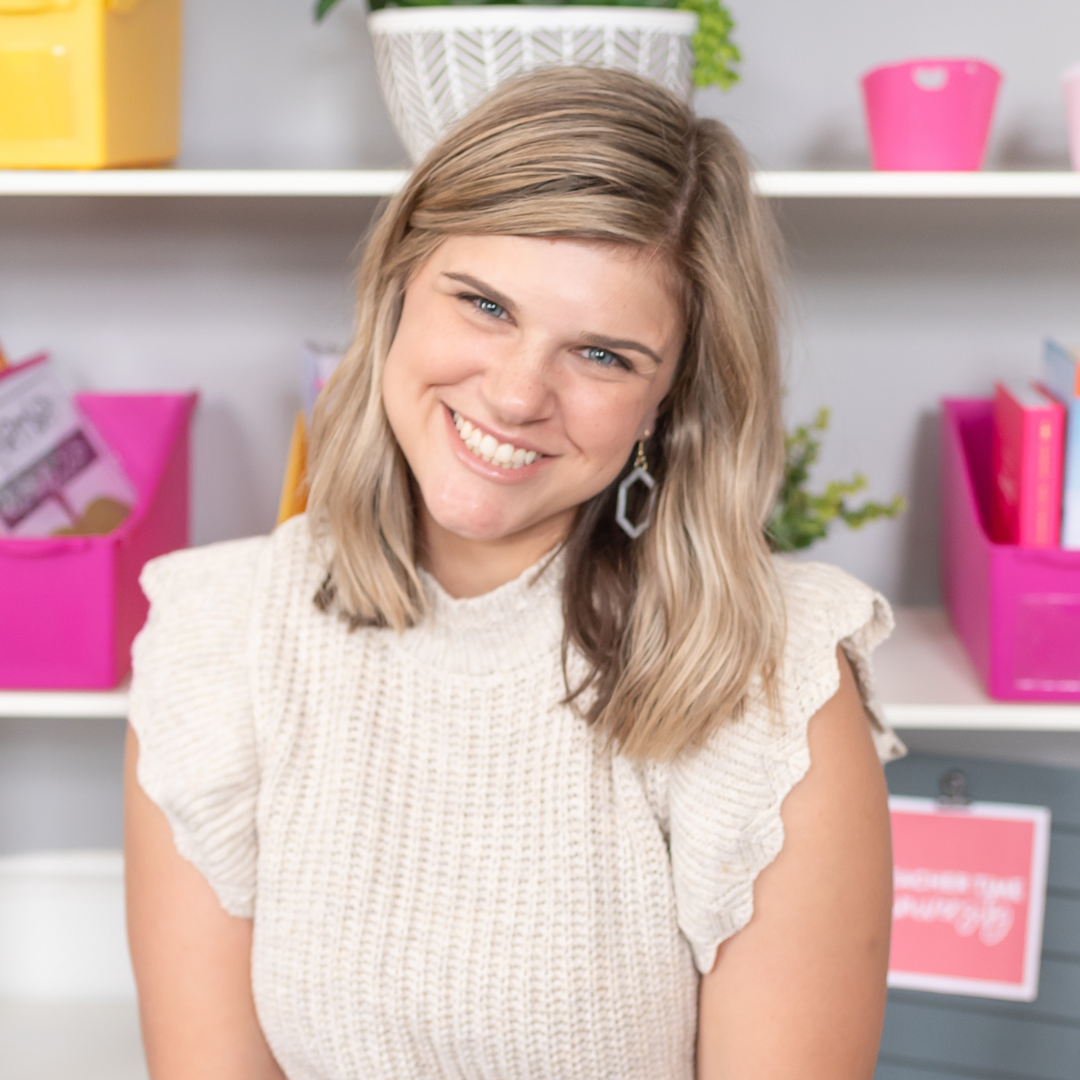 Stephanie Palovchik

3 Simple Steps to Maximizing Your Prep Time for Tired Teachers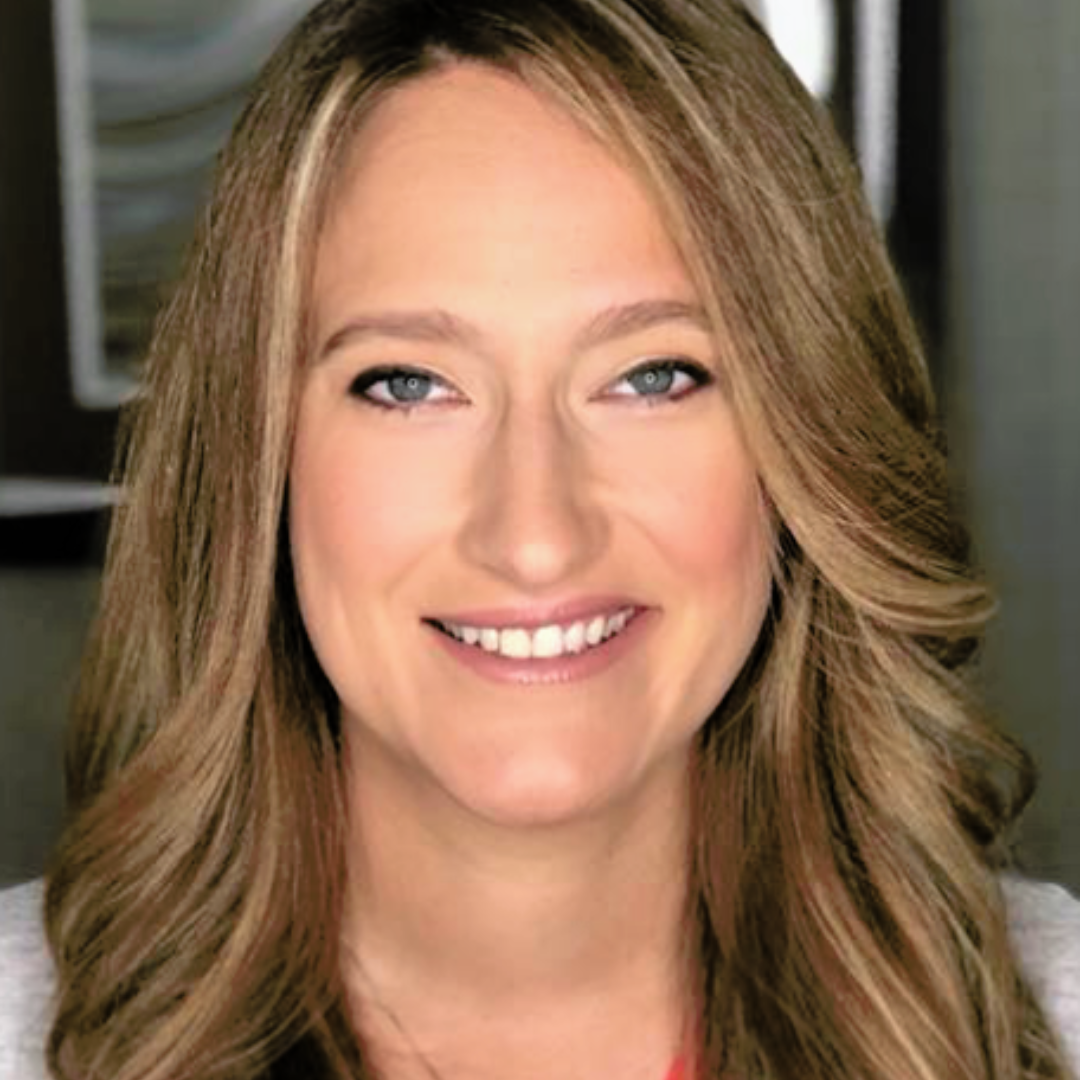 Jenn Breisacher

The Engagement Arrangement: Squashing the Apathy and Getting Your Class on Track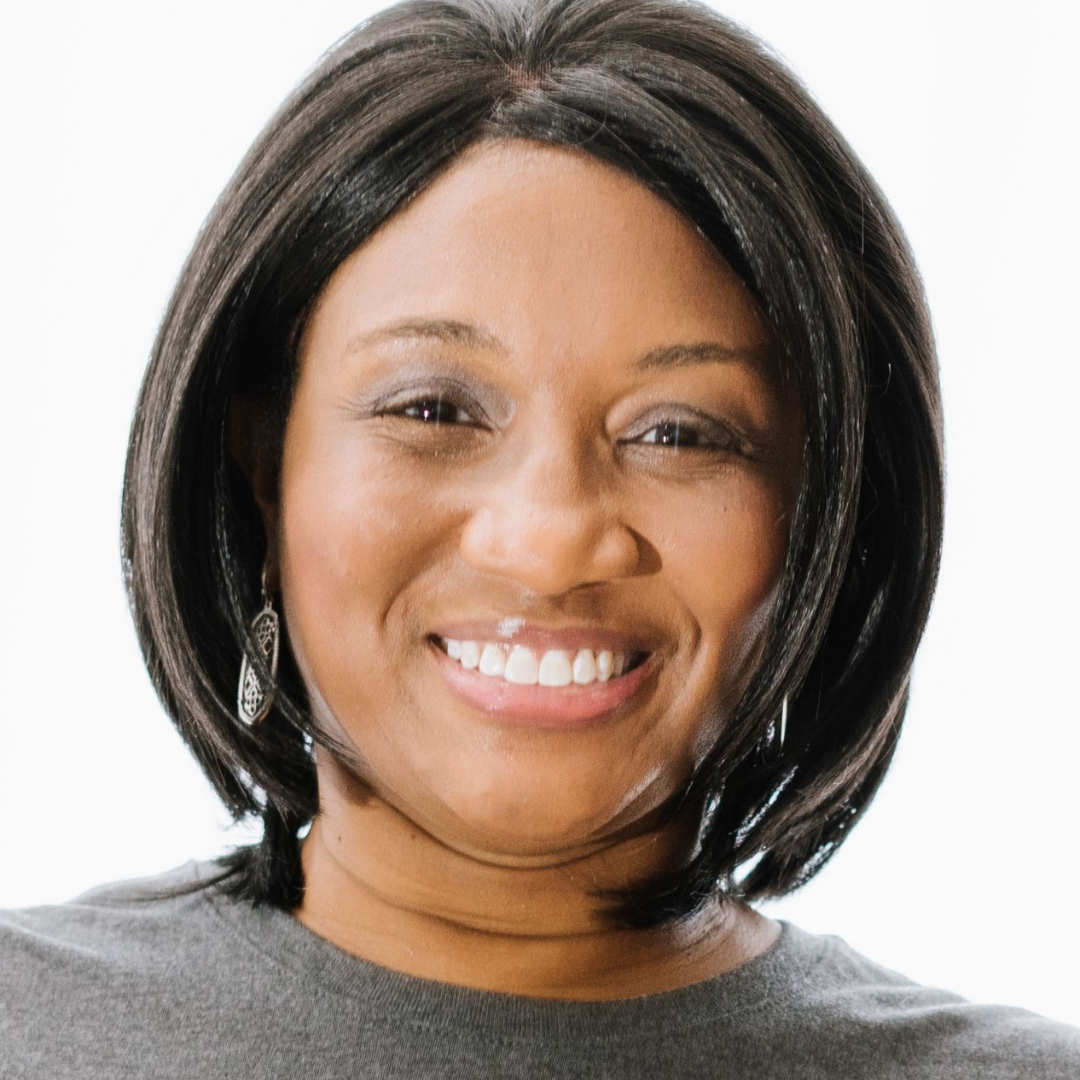 Shametria Banks

3 Secrets to Decreasing Behavior Issues and Increasing Engagement While You Teach a Small Group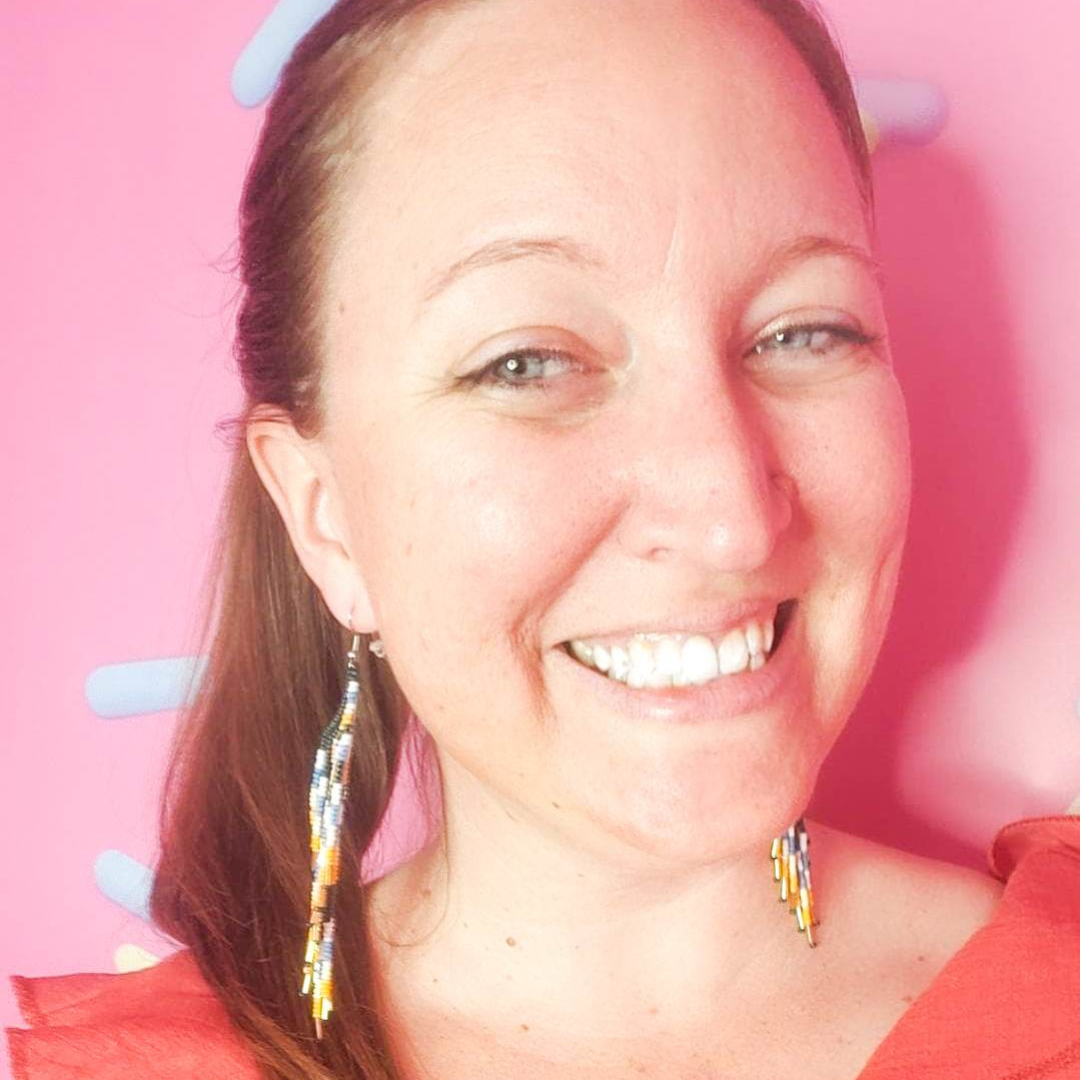 Brittany Roberts

How Student Goal-Setting Saved My Mental Health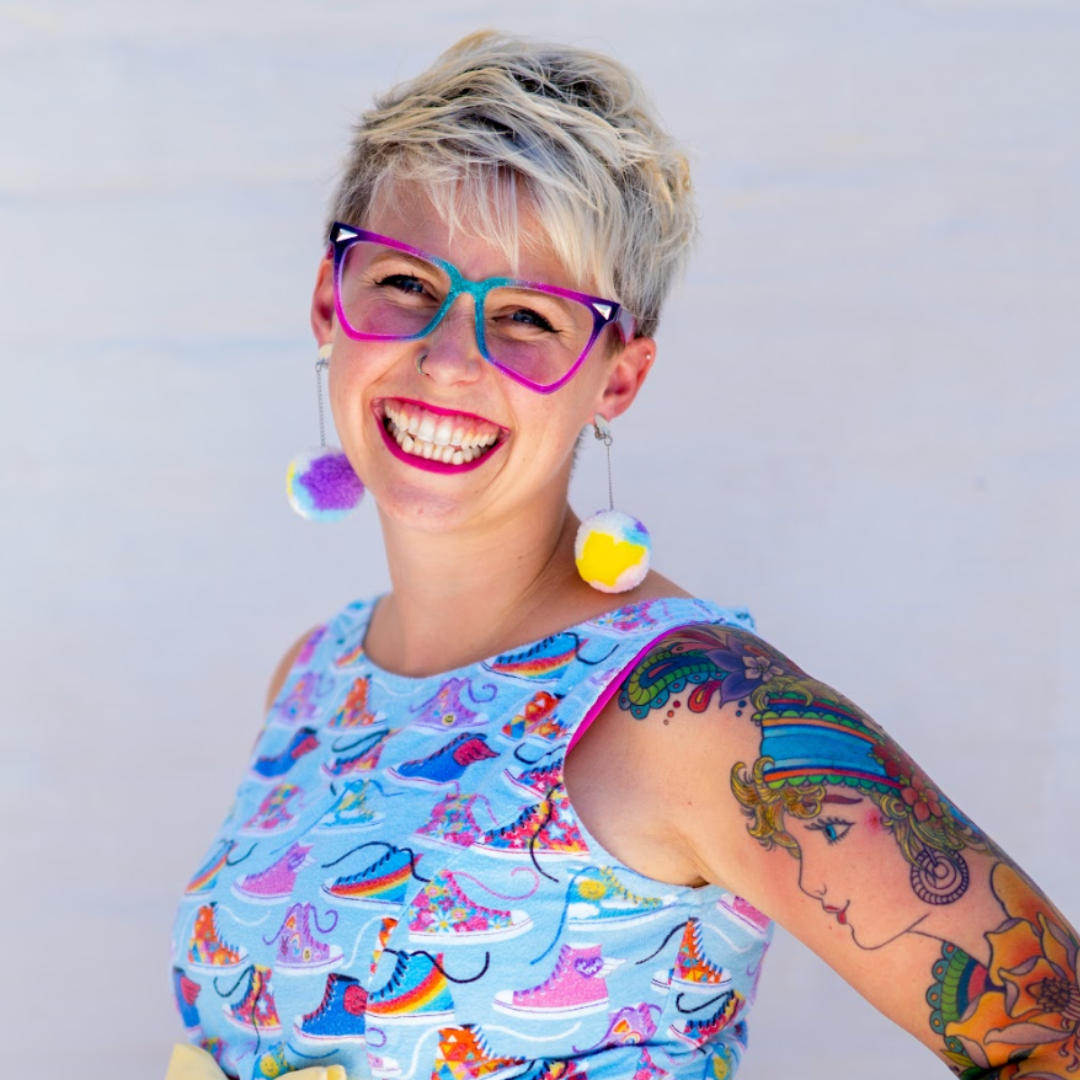 Annabelle Williamson

Brain Breaks: Boosting Engagement, Proficiency and JOY!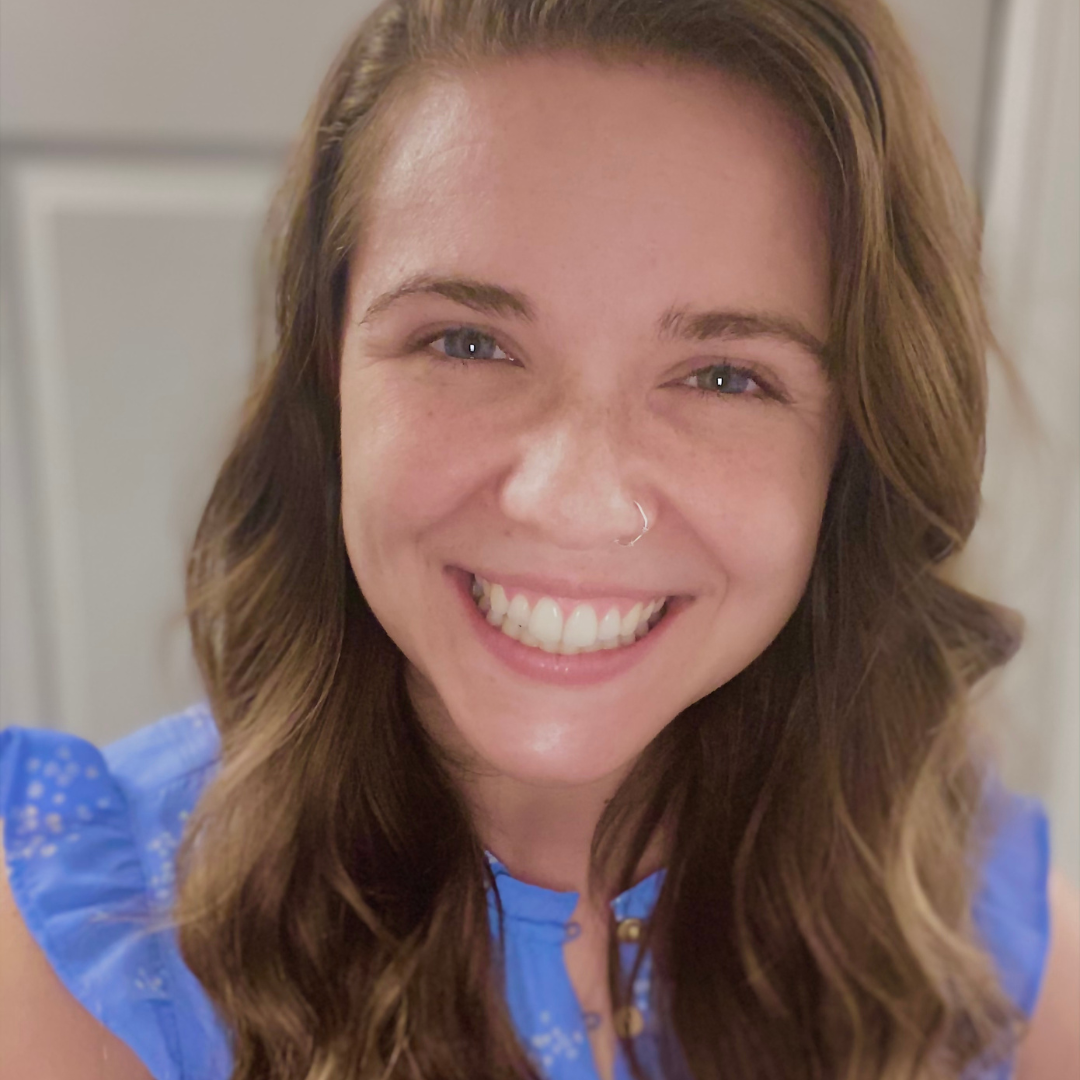 Emily Person

How To Find Joy in Your Everyday as A Teacher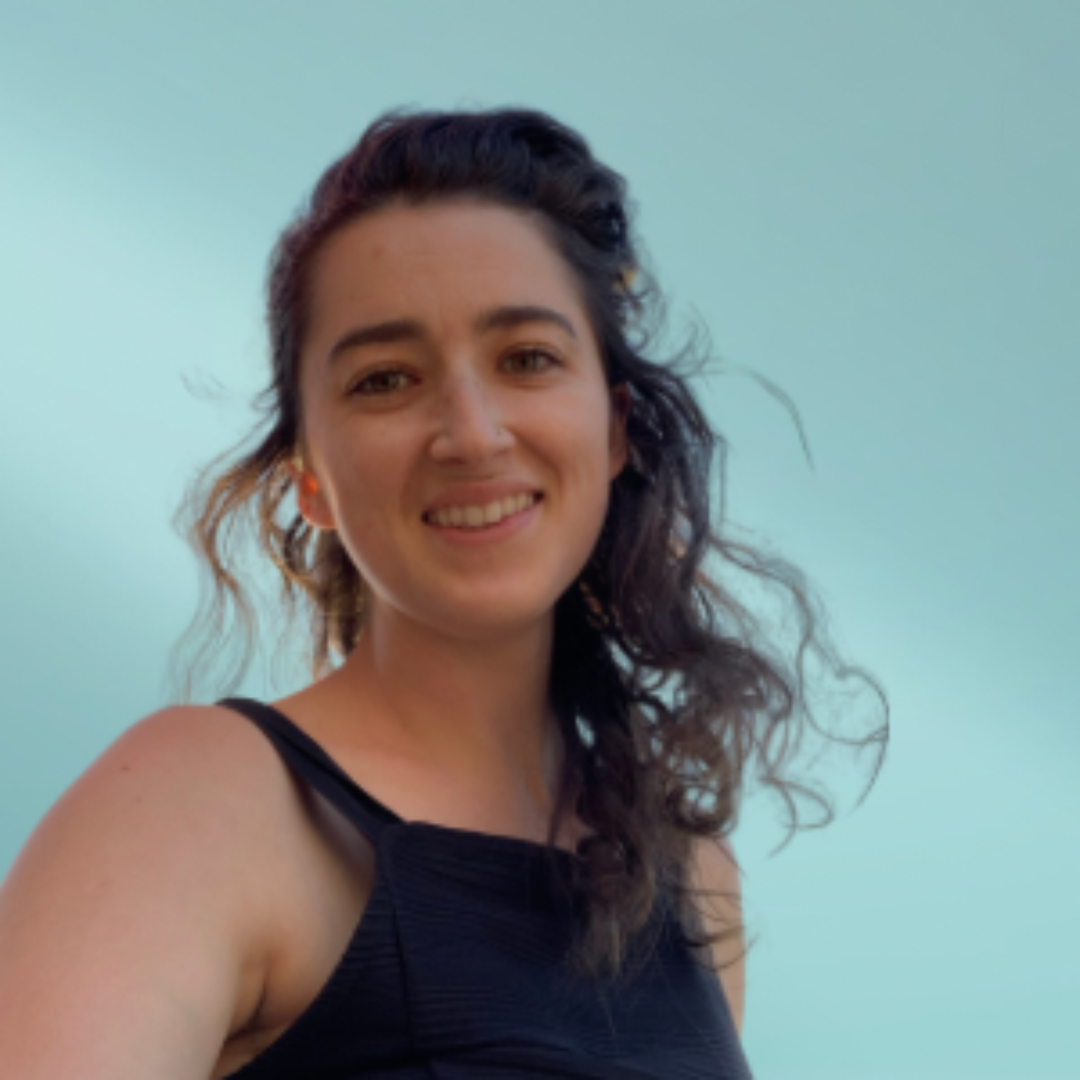 Aubrey Watkins

Planning Smarter Using Packets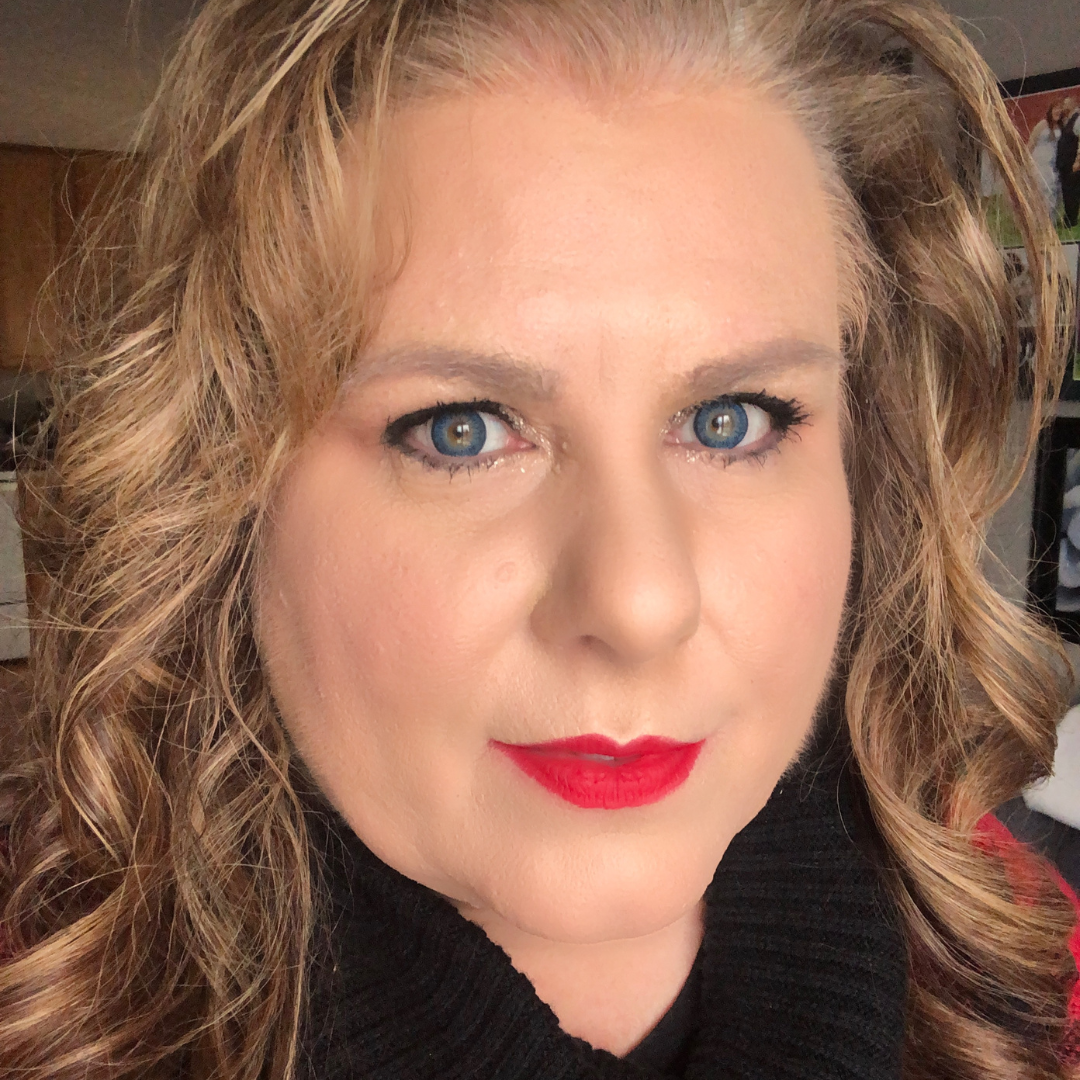 Michelle Martinez

Top 3 Apps For Teacher Self-Care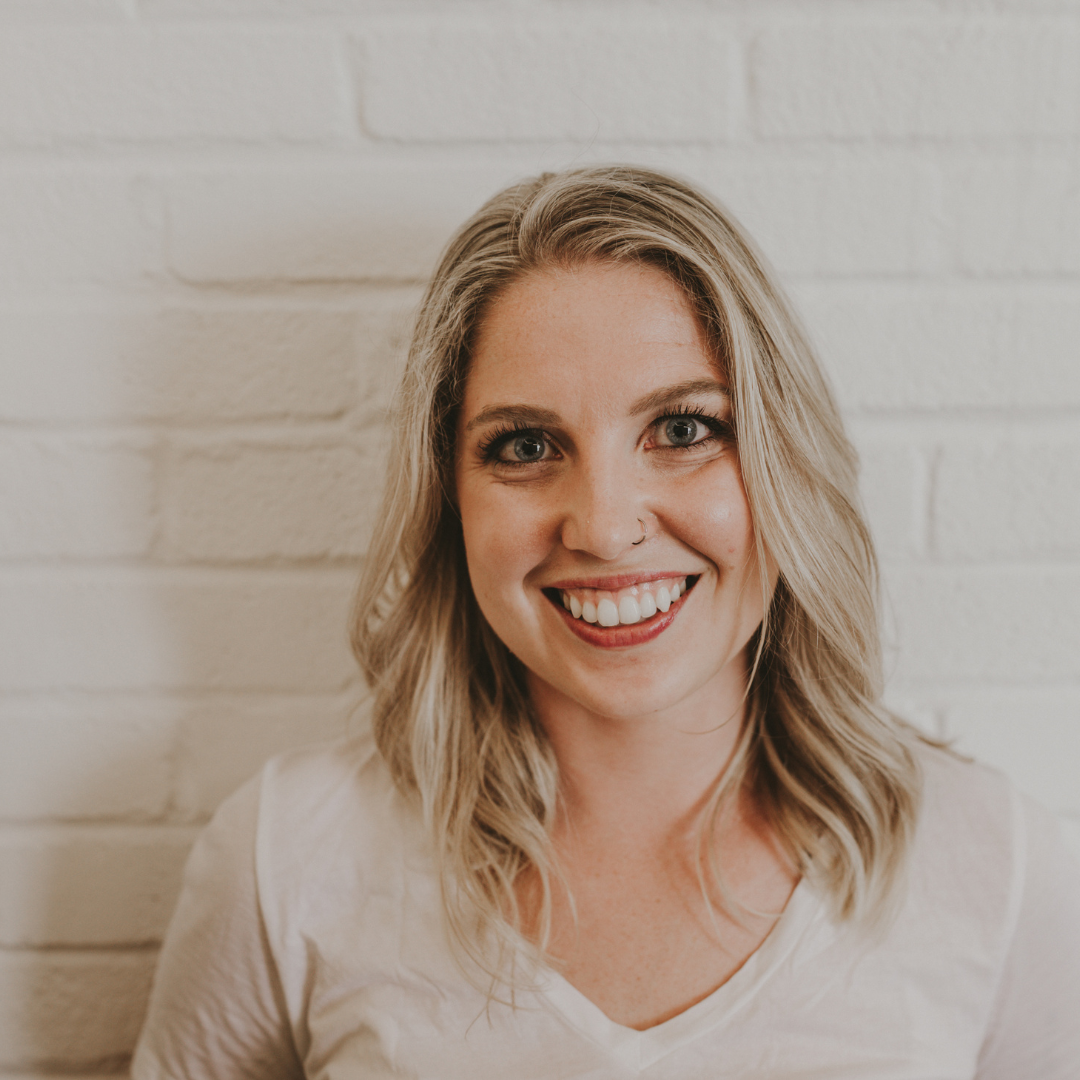 Bre Baildon

Nourished to Teach: How to Eat for a Balanced Body & Mind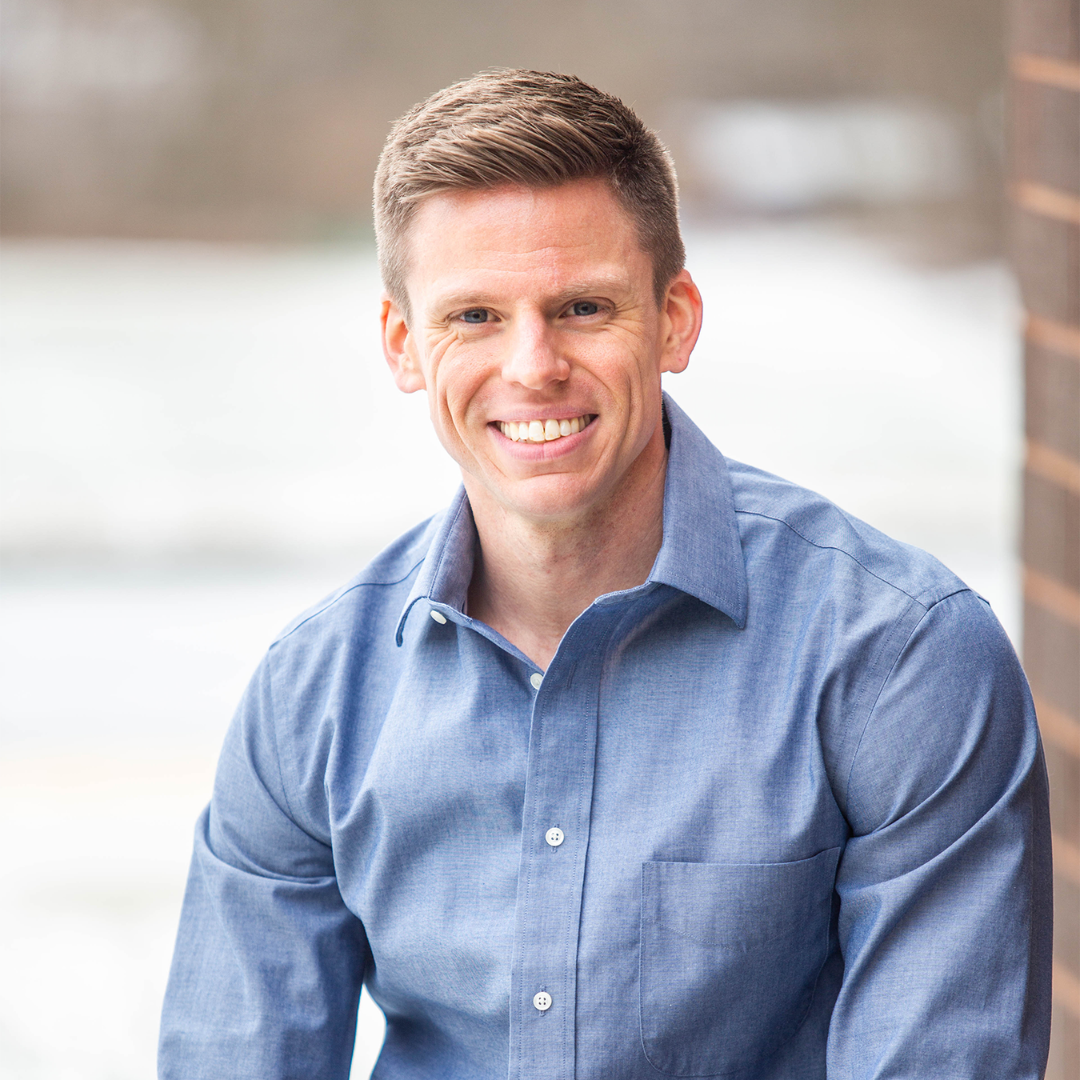 Steve Buch

Google Sheets: The other Self-Checking Google App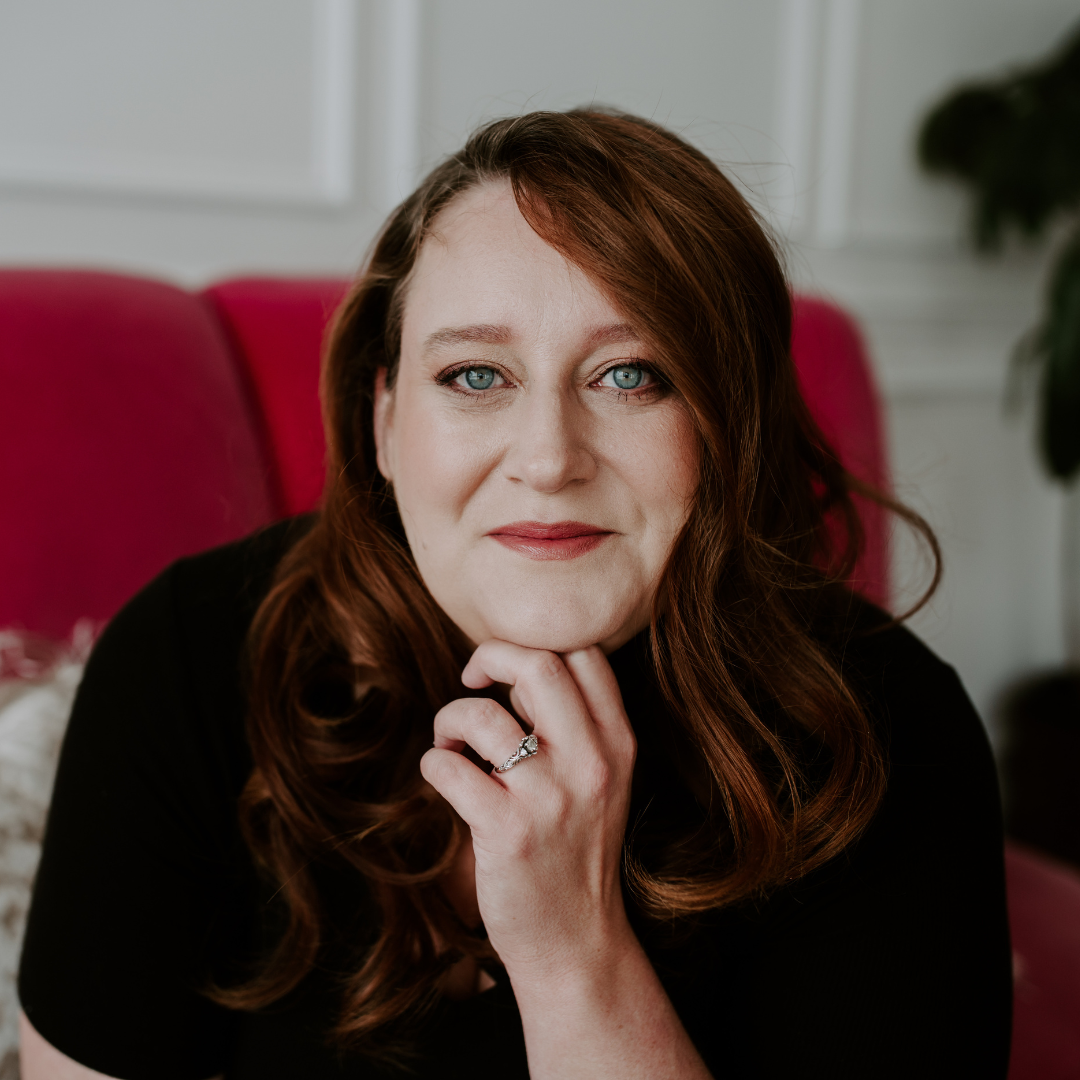 Emily Eggers

3 Tech Strategies to Make Teaching Easier and More Efficient!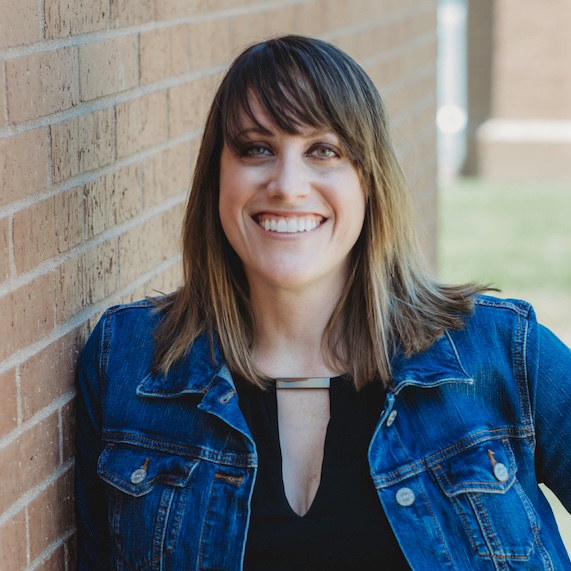 April Pickett
Spend Less Time on Lesson Planning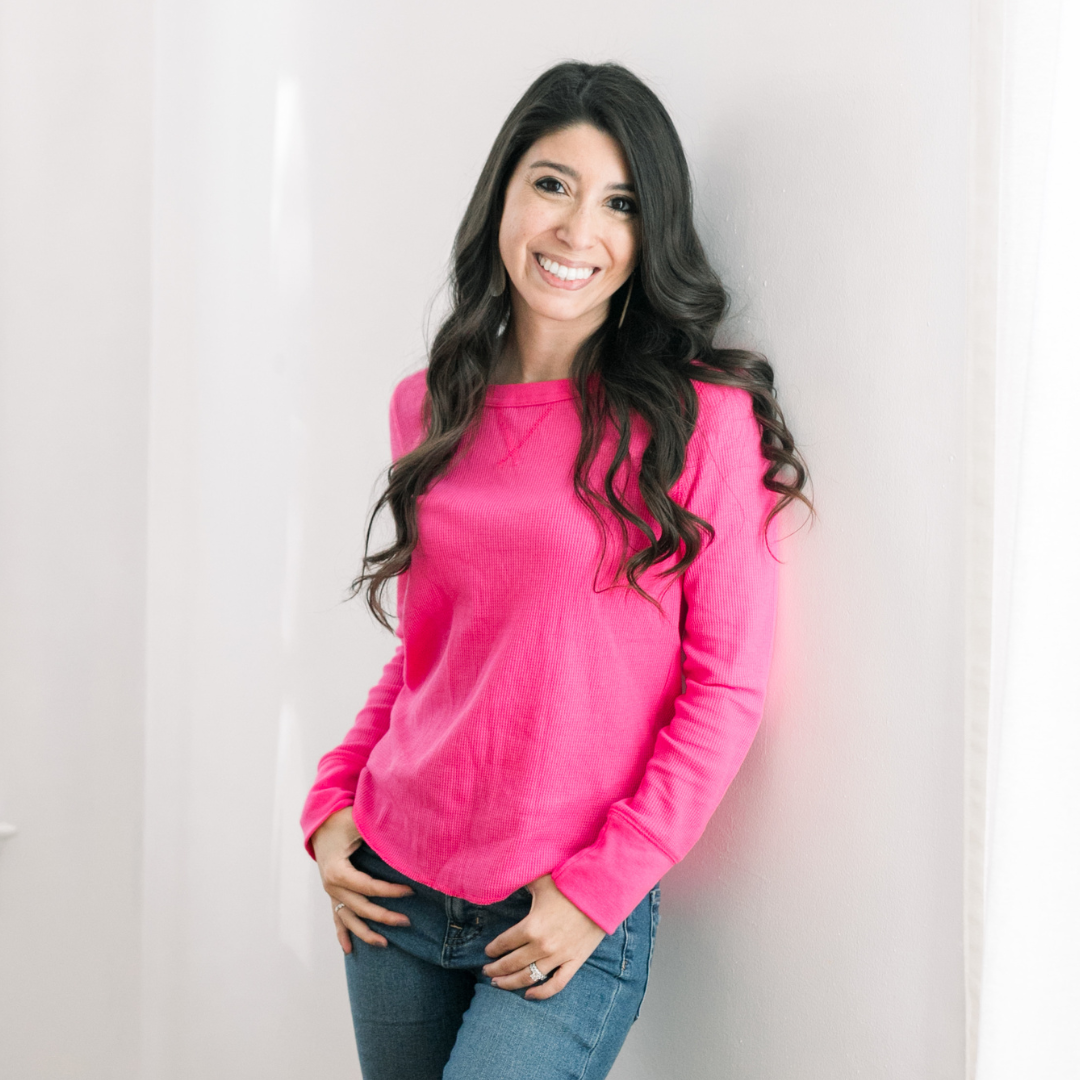 Gina Venancio

The 5 Essential Parts of an Effective Classroom Management Plan

Do you know the best part of the conference is?
It's completely online!
You can attend all the sessions from the comfort of your couch or in your car on your way to work!
There are so many different aspects to teaching. Thriving First Year Teacher Summit is the place for you to learn from teachers who have been through what you have and are still thriving and making a difference in the classroom.

Not sure if this is for you?
If you:
Are a first year or new teacher in education
Have been teaching with students for more than 5+ years
Work with students in the educational capacity
And you:
Are passionate about teaching and love learning new strategies
Want to learn from experienced educators
Are looking for strategies and skills to implement in education
Then you are in the right place.
It's time to connect with other educators who are thriving in the classroom and excited to share their expertise with you. All of the Presenters at the Thriving Teacher Conferences are teachers who have taught in the classroom this school year or in the last couple of years.